AFM is closely working with measuring system manufacturers to be able to provide best possible tool for our customers.
Measuring systems AFM offers are tailored for AFM heads to quarantee that all functions are working as designed without compromises. There is also cases where changing measuring system is not wanted because old system fullfills all the requirements or customer just wants to stay in old system. In these cases AFM harvester heads can be equipped to be able to run with other brand measuring systems.
Dasa
AFM Dasa products are widely known for the modern and user friendly user interface which makes the system easy to deal with. In addition to easy use of the system AFM Dasa products always have remote connection which allows technical support or machine owner remotely access to system settings, reporting, diagnostics or even remotelu update the system.
AFM Dasa product range is highly modular which makes possible to upgrade measuring system to higher lever without need to change all components if the requirements changes. AFM Dasa is available in three versions H50, H60 and H70 which all share the same user friendliness. H50 comes with 7″ tocuh screen and H60 and H70 does have future proof 12,1″ touch screen with integrated Windows PC which can run also map and other software used for production reporting.
AFM DASA SYSTEM HARDWARE CONSIST OF:
Computer (7″ or 12,1″)
Cabin module for buttons, pumps, etc.
Communication module
Harvester head control unit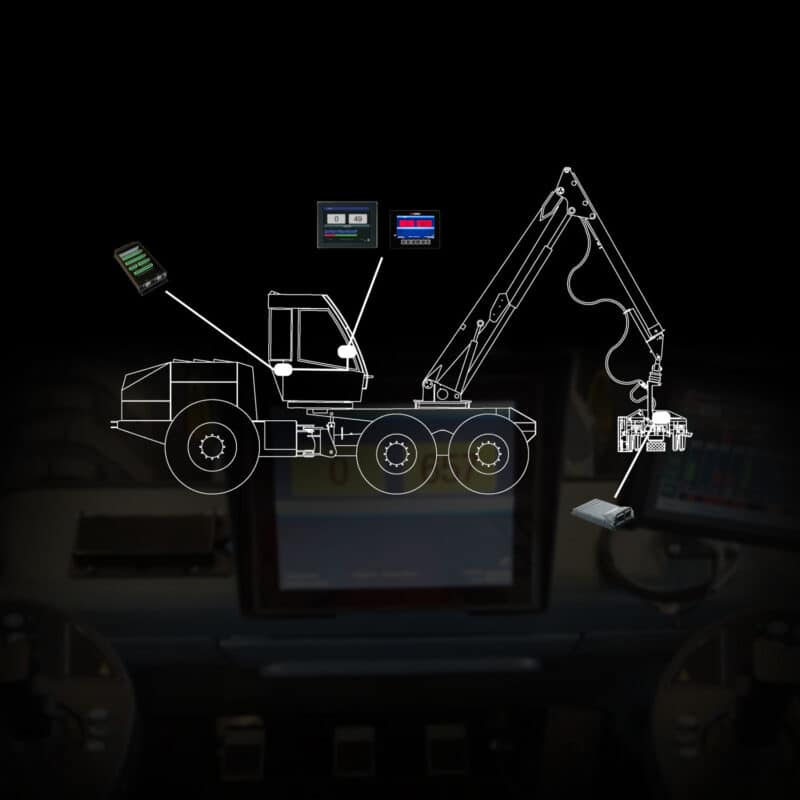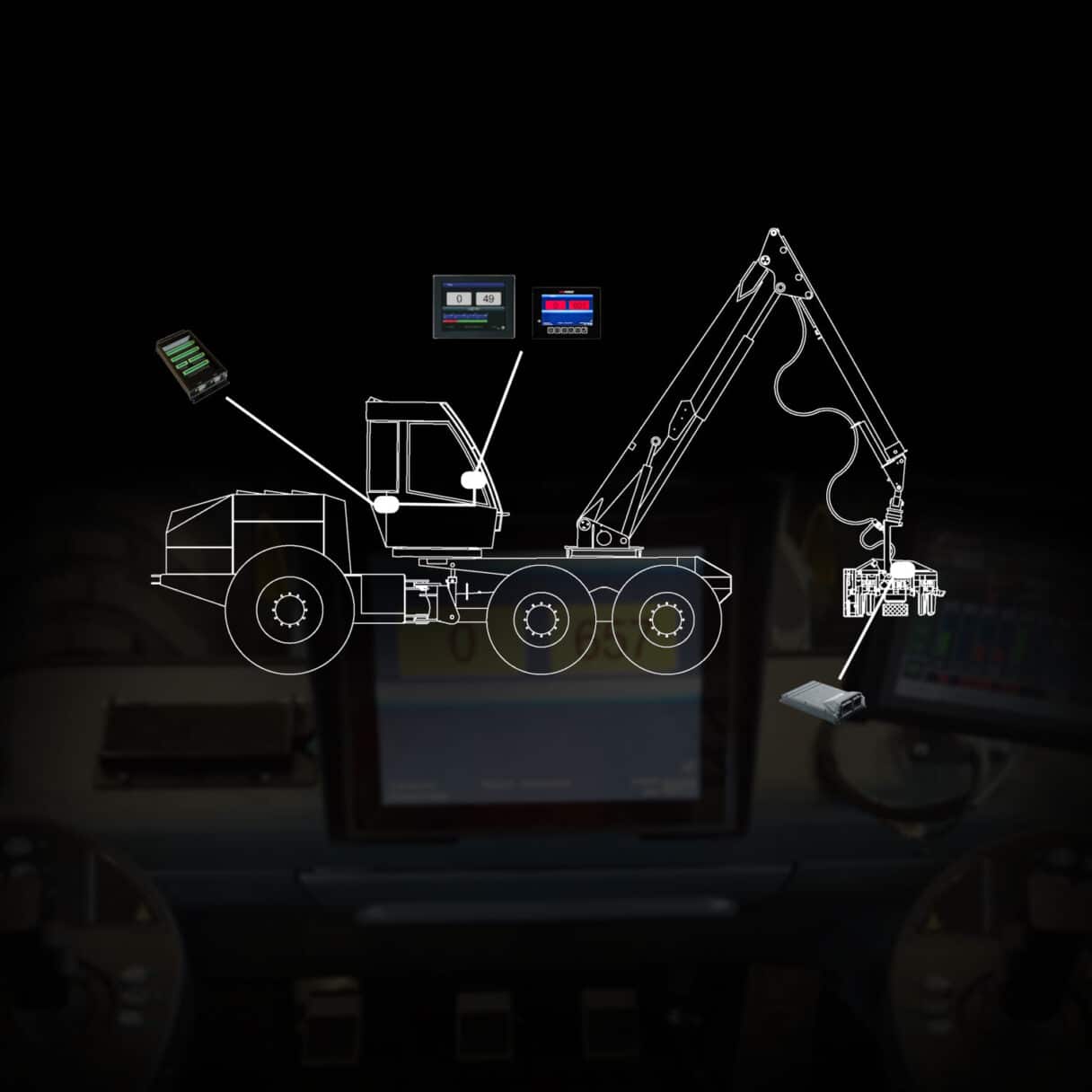 Logger
From Logger product range you find perfect solution whether you are buying a new harvester head or upgrading an older harvester to meet the latest requirements.
With AFM iLogger measuring systems you harvest efficiently and precisely. With AFM iLogger you maintain harvesting at the maximum speed for the best possible productivity. AFM iLogger can automatically select the optimal log lengths based on priority. AFM iLogger is suitable for all the market areas and it supports StanForD 2010.
When you require more AFM xLogger with bigger 12″ touch screen is your solution. In addition to AFM iLogger functionalities AFM xLogger supports full value bucking
AFM LOGGER SYSTEM HARDWARE CONSISTS OF:
Display (7″ or 12″)
Interface module for connecting buttons, pumps, etc.
Harvester head control unit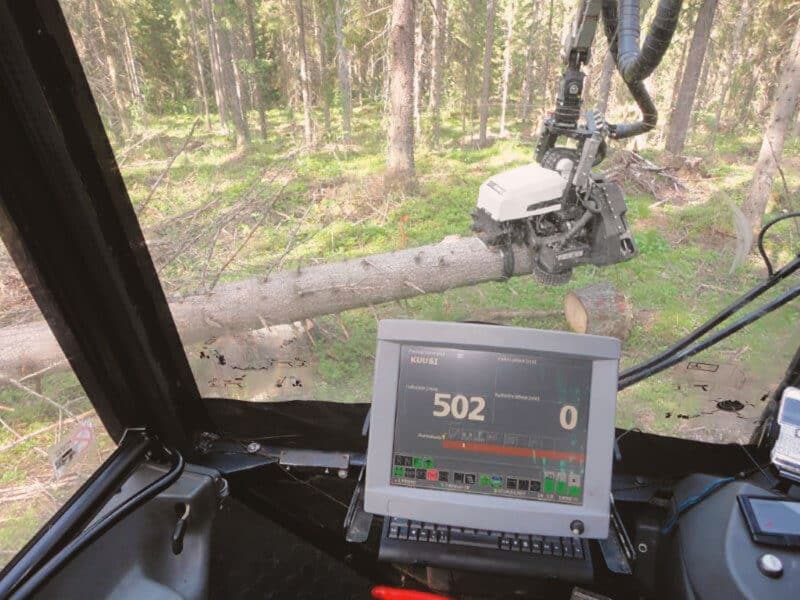 Other Measuring Systems
AFM harvester heads can be equipped for other measuring systems as well. If there is already working measuring system in base machine it is usually not needed to change complete system, in most cases changing suitable sensors to harvester head is enough.
Our main goal is efficiency and profitability of your harvesting