High-quality service support
Our main goal is efficiency and profitability of your harvesting. In order to be as close as possible to its final customers, AFM-Forest Ltd has developed a wide dealer network around the globe. Professional highly trained sales staff and technical-support personnel will assist you in everything from choosing a suitable model and equipment to guaranteeing efficient work with high-quality training, service and spare parts.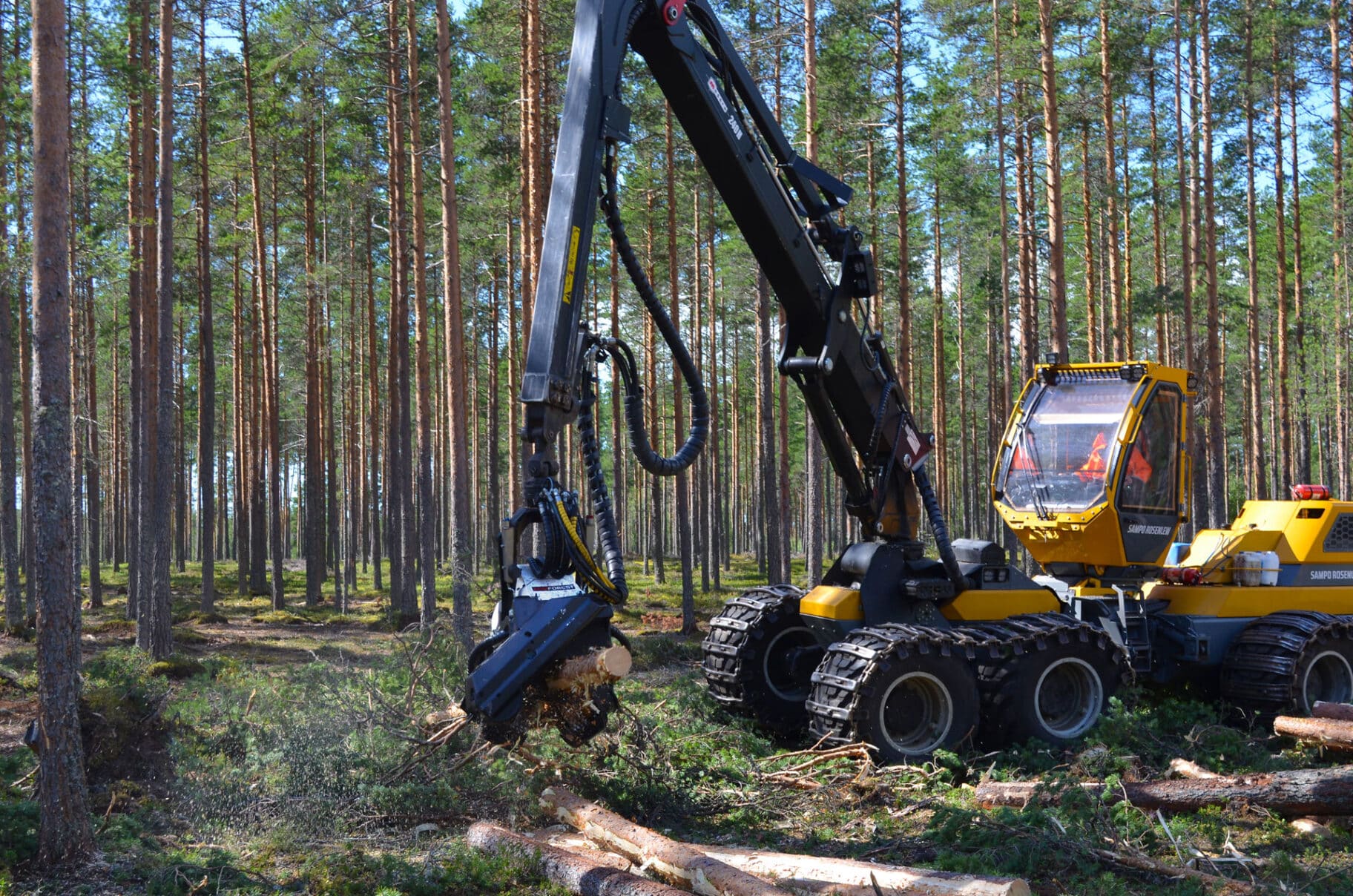 Installation support
We have much experience installing AFM harvester heads on a large variety of base machines. AFM provides recommendations about base machine and harvester head combinations; makes the installation design; and assists during installation of the harvester head. According to customer needs AFM Dealers will take care of all the necessary excavator modifications.
Spare parts supply
Quick delivery of spare parts is a critical component of AFM service. Every AFM dealer has a local spare parts stock for AFM harvester heads in order to ensure minimum downtime of your machine. We work closely with our Dealers in order to achieve quick and safe supply with AFM spare parts.
Training
Knowledge is one of the most important factors of success. Together with its dealer's network, AFM provides training for AFM harvester heads to every customer. In our training we cover the following:
working with the harvester head
adjustments of the harvester head
maintenance and service of the harvester head
using the measuring system
Our main goal is efficiency and profitability of your harvesting